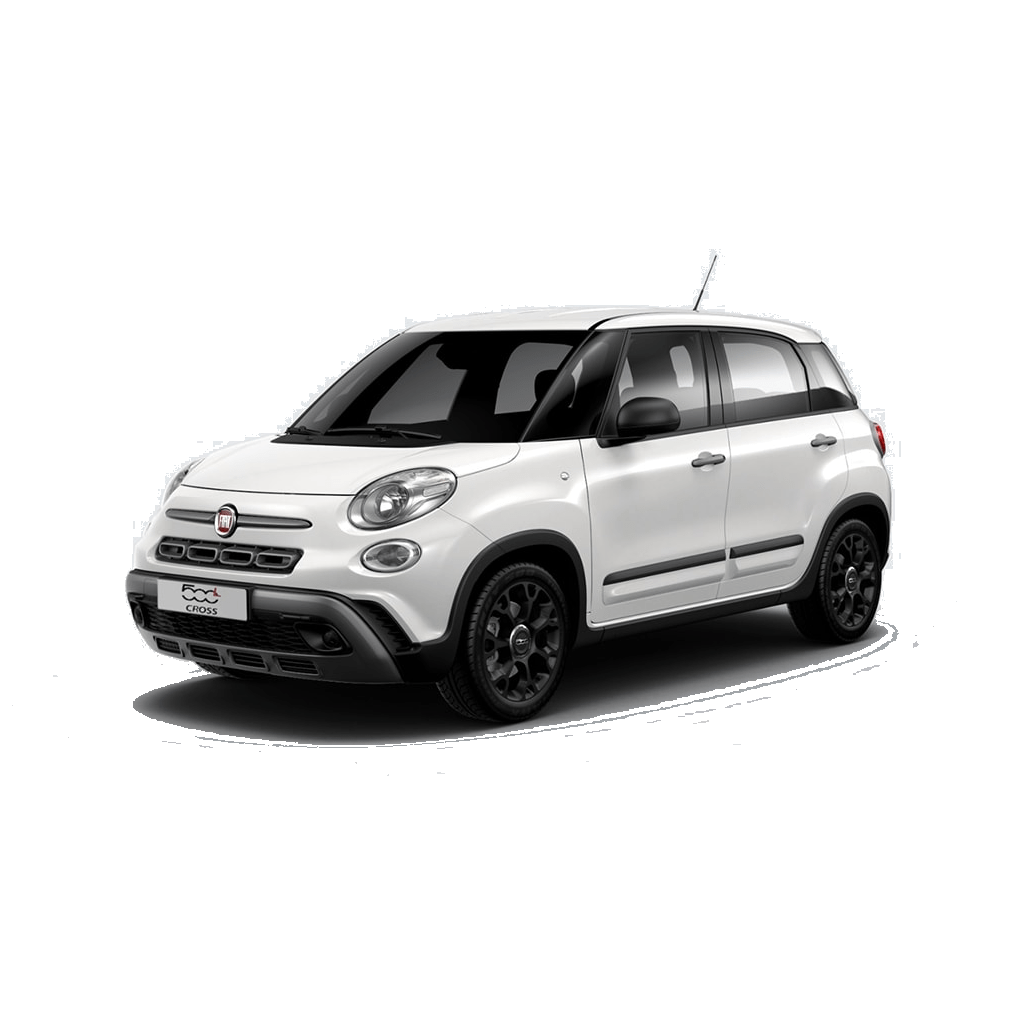 FIAT 500L Family car (or similar)
The Fiat 500L family car is an economical car with excellent load capacities. The engine is an excellent 1.3 multijet diesel front-wheel drive with very low fuel consumption, especially in extra-urban routes. It suffers a bit on the motorway where you can feel a slightly undersized engine compared to the size of the car.
The rear seats can be completely folded down, guaranteeing, if necessary, an excellent load capacity. The internal width also allows the use of three seats at the same time in case of need.
Overall we recommend this rental to those who want to travel with a lot of space and low consumption.
For more information: https://www.fiat.it/fiat-500l/500l-connect
SERVICES INCLUDED WITHOUT ADDITIONAL COSTS
Extraordinary maintenance