The Car Rental in Rome with the best Guarantees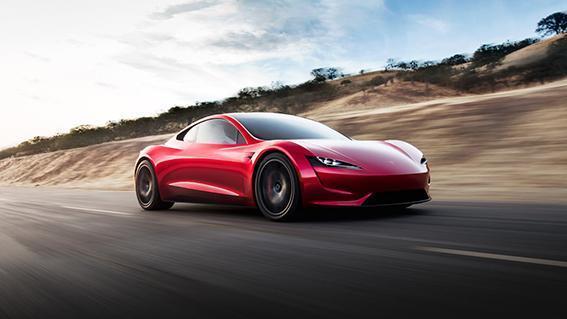 For us at GOGOCAR, it's not just about rental. We want to offer one EMOTION!
Our short term rentals guarantee always the chosen car. The availabilities on the site are real and the cars described are actually those available. All our cars are full optional.
Everything you need in just one click!
Soluzioni e servizi flessibili
Contratti chiari, nessun costo nascosto
Ampia gamma di veicoli anche elettrici
We rent cars first of all for passion and we guarantee our customers an excellent service.
How do we do it? Simple, asking us: "Would I like to drive this car?".
If you do not find what you are looking for or if you prefer advice, one of our operators will take care of satisfying your demand in the best possible way and finding a solution for your needs.
Infine ti ricordiamo che offriamo il servizio di car valet portandoti la vettura a domicilio in tutta la città di Roma!
Find out why you should rent a car from us!
Are you looking for a particular car?
Choose from the many models available or let yourself be inspired by the Gogocar range.
Short term rental
Economy
(from € 45 / day)
Intermediate
(from € 70 / day)
Luxury
(from € 190 / day)
Free cancellation
up to 48h before collection
Long term rental
ARE YOU A COMPANY AND WANT TO RECEIVE A CONVENTION?

Are you thinking of buying a new car?
All the comforts of a car always at your disposal.
Cut down on purchase costs.
Choose the model you prefer.
Forget the hidden prices.