GOGOCAR was born in 2014 from an intuition and passion for cars of its current CEO Alessio Fiorani.
It is a private, young and dynamic company that offers short and long-term rental services for hybrid and electric cars. In GOGOCAR we are very attentive to environmental sustainability and we aim at an increasingly eco-sustainable and innovative fleet and rental. It is aimed at a private and corporate public by offering tailor-made solutions that are attentive to customer needs.
With GOGOCAR the rental is SIMPLE it only takes a few steps to start driving, RELIABLE because we have never left anyone to "walk",TRANSPARENT with a tailor made solution and a worry-free all-inclusive fee.
GOGOCAR. Your carefree rental. 
GOGOCAR.Get Away! 
How we choose our machines
The
Car Rental in Rome
it is a real art. Choosing the right machine can make a difference. Parking spaces, charging points, optional included for our smartphones etc. Choosing a "simple" machine would be all too simple. Every time we choose a new machine we take into consideration all the needs that a customer of ours may have in the Roman territory. Saving is not in our characteristics because the only question we ask ourselves when configuring the car is: "would we be comfortable driving it?".
So all the necessary comforts, accessories and insurances are the guarantee that we offer to our customers who rent a car.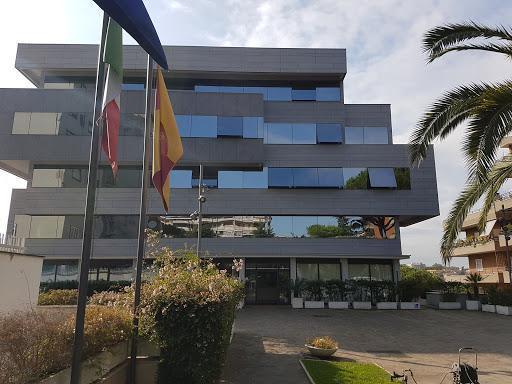 GOGOCAR, the car rental in the EUR-Laurentina area
The EUR-Laurentina district is a convenient starting point for tourist visits, but above all a nerve center for business and business trips.