Subscribe to the Gogocar service to lock in rental prices on your favorite car!
CONFIGURABLE TO CUSTOMIZE
Choose the dates, duration and mileage for the subscription.
Your vehicle is in your hands in less than 24 hours.
New and sanitized vehicles less than 3 years old.
Share the subscription with your partner, friend or family member.
Here are the advantages of this offer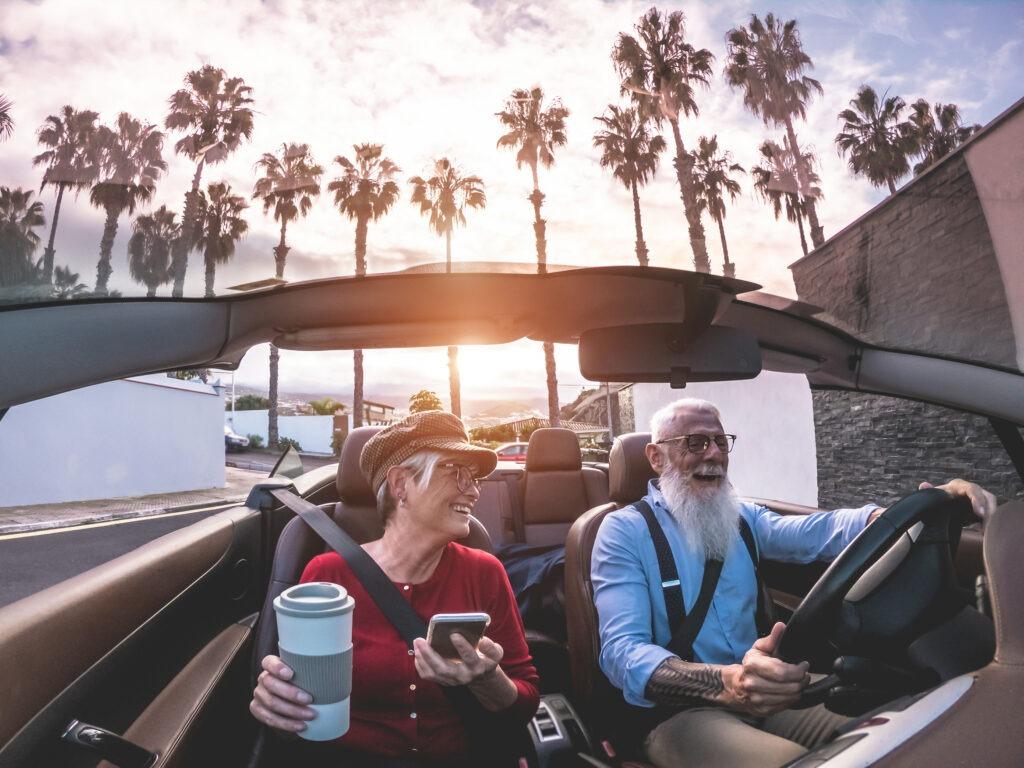 only €199/year
instead of €250
to lock in your rental prices and be the first to access unmissable offers!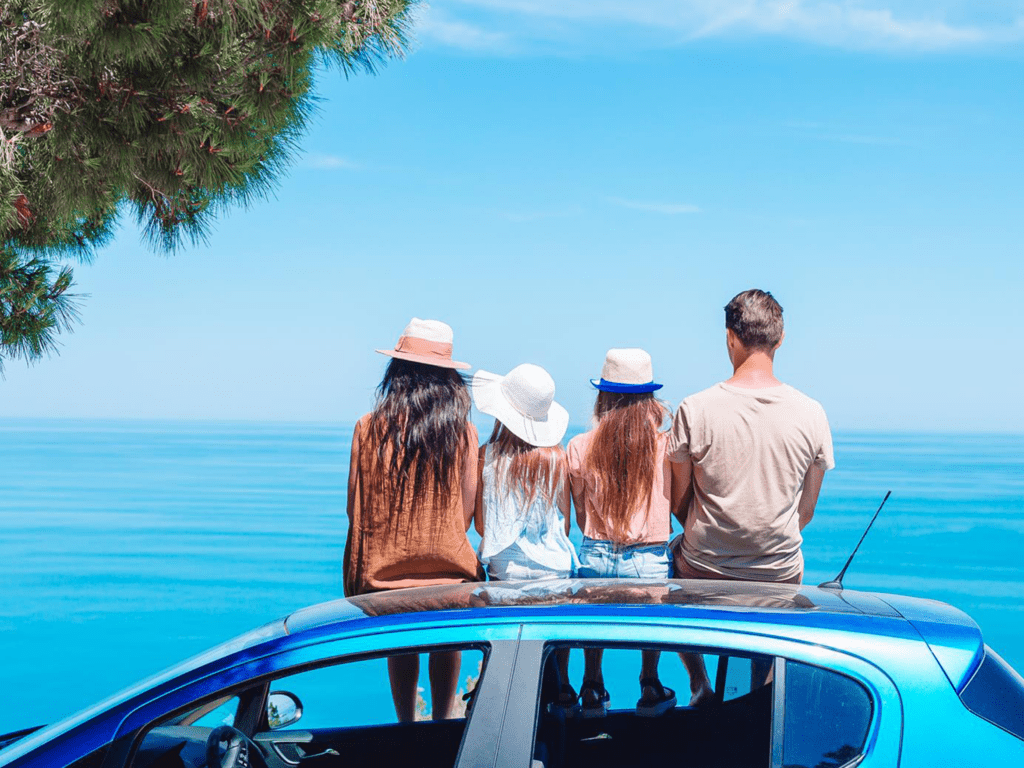 Subscription to be manually renewed every year to access rental at a special price.
Renowned vehicles, news and guaranteed models
One month rental with voucher!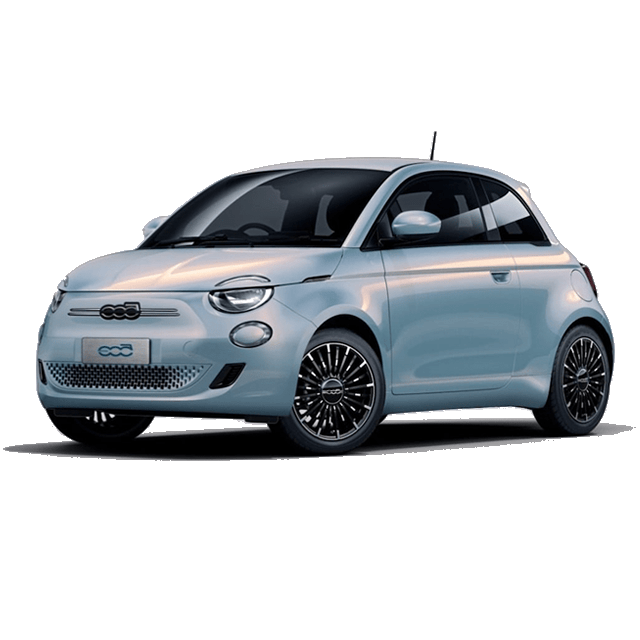 € 500,00
€366.00 VAT included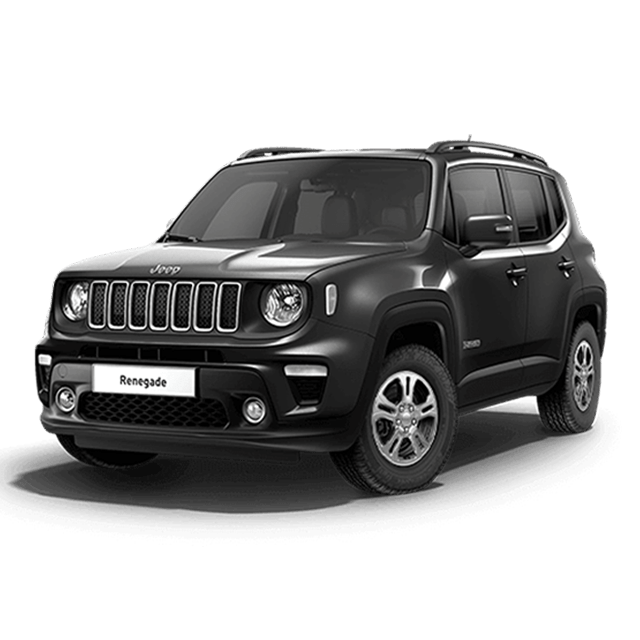 Mid-Range or Electric Vehicle
€ 600,00
€500.00 VAT included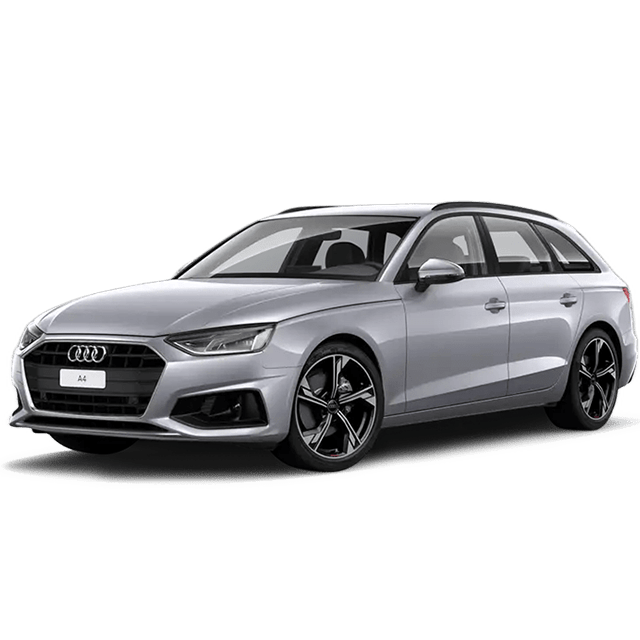 € 700,00
€600.00 VAT included
What Gogocar Rental offers
Sign up to access countless benefits!
OFFER VALID UNTIL
31/12/2023
Which cars will you have access to:
€

549,00 VAT included
Annual voucher subscription
For access to reserved offers at unmissable prices
Access to rentals at extraordinary prices

Low-end vehicles at €366/month (VAT included)

Mid-range vehicles at €500/month (VAT included)

Selected vehicles at €600/month (VAT included)