Innovations, Features and Key Details. A Preview of the Electric Future
The overwhelming success of the Tesla Model 3, with over 2 million units sold since its debut, pushed Tesla to launch a revised and improved version called "Highland". Recently unveiled in Oslo, this electric marvel captures attention with significant advancements in autonomy, advanced technology, superior soundproofing and a refined design.
In addition to improvements in terms of autonomy, design and soundproofing, this updated version also promises an immersive journey through its technological features. The new Model 3 comes with Matrix LED headlights, heated and ventilated seats, and touchscreens of various sizes for the driver and passengers. But one of the most exciting aspects is the interaction with the autonomous driving system, a feature that Tesla is well known for. With features such as Adaptive Cruise Control and perimeter cameras, safety and convenience are guaranteed.
Motorization and Autonomy
The Tesla Model 3 Highland offers two types of engines. The Standard Range version, ideal for daily use, boasts considerable autonomy, which can vary depending on the choice of rims. The Long Range version, on the other hand, is perfect for those who want superior performance and fewer stops at charging stations.

Economy and Sustainability
Driving a Tesla not only means adopting an eco-sustainable lifestyle, but also saving money. Electric cars, like the Model 3 Highland, offer significant savings on fuel costs and also require less maintenance than traditional vehicles.
Charging and Infrastructure
For travelers, Tesla's growing network of Superchargers in Italy makes every trip hassle-free. Not only can you expect fast charging, but also conveniently located stations.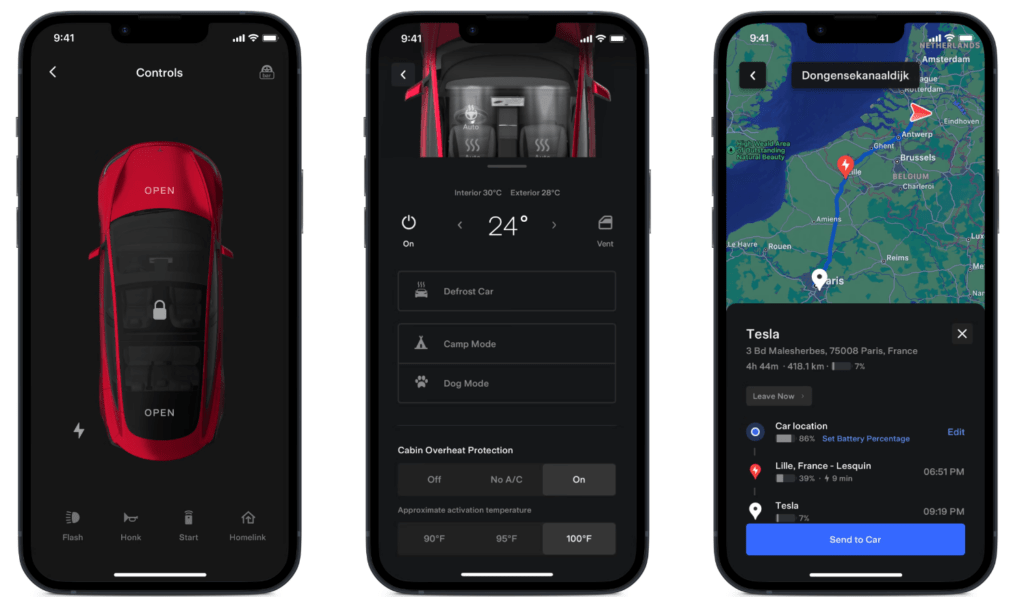 Rental Experience and Offers
If the idea of owning a Tesla sounds distant, why not rent one? We offer exclusive promotions and special packages for the Model 3 Highland. And, for those who are particularly environmentally conscious, every rental contributes to our green initiatives.
Whether you're considering buying or leasing, the Tesla Model 3 Highland is an excellent choice. And for those in the EUR zone, we have exciting news! On November 18th, in collaboration with Tesla, we will organize a free event to present this extraordinary model. And yes, there will also be a test drive! But remember, you need to book in advance.