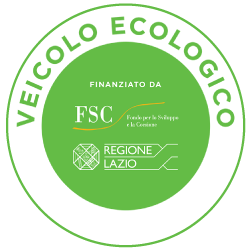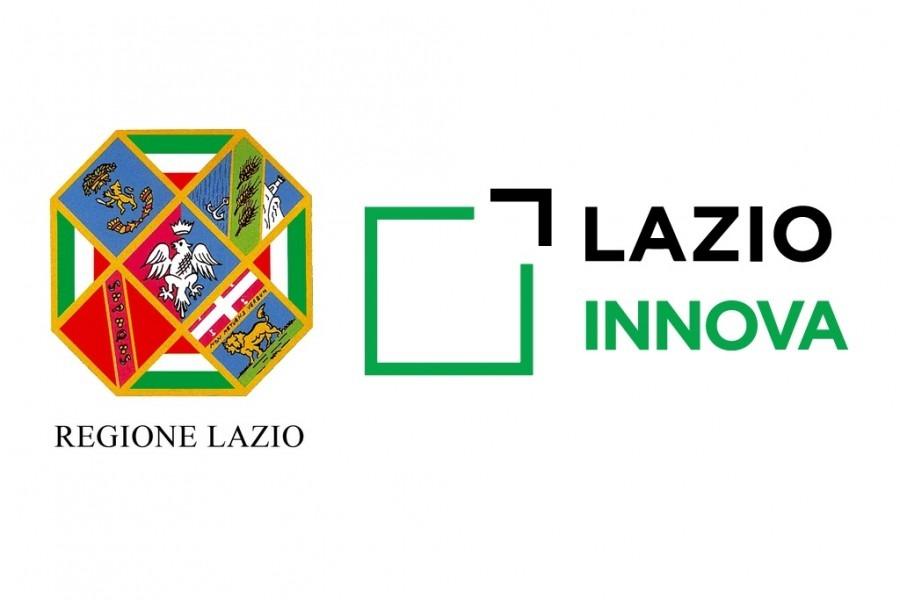 Thanks to the contribution of € 30,000 in total, from the Lazio Region and Lazio Innova we were able to purchase three electric cars, a Tesla Model 3 Long Range and two Fiat 500 ICONs and also contribute to an even more sustainable transport.
The Tesla Model 3 Sedan AWD Long Range, the car of the future: it combines non-existent consumption with outstanding performance on the road.
The electric car has a range of up to 614km and goes from 0 to 100km / h in just 4.4 s.
Tesla Model 3 not only amazes for the exterior, but is equipped with the most advanced technologies in terms of safety and performance.
Advanced autonomous driving technologies assist you during driving maneuvers.
The Fiat 500 Icon, the latest addition to the FCA family, is also an icon of technology. The best-selling in its category marked a decisive and important step in the City Car segment with the aim of an increasingly sustainable transport.
Fiat 500 electric can count on a range of 320 km and a lot of technology.
The electric 500 increases in size compared to the previous version with traditional power supply. The length is 3.61 (4 cm more), 1.69 wide (6 cm more) while the wheelbase measures 2.32 meters (2 cm more).