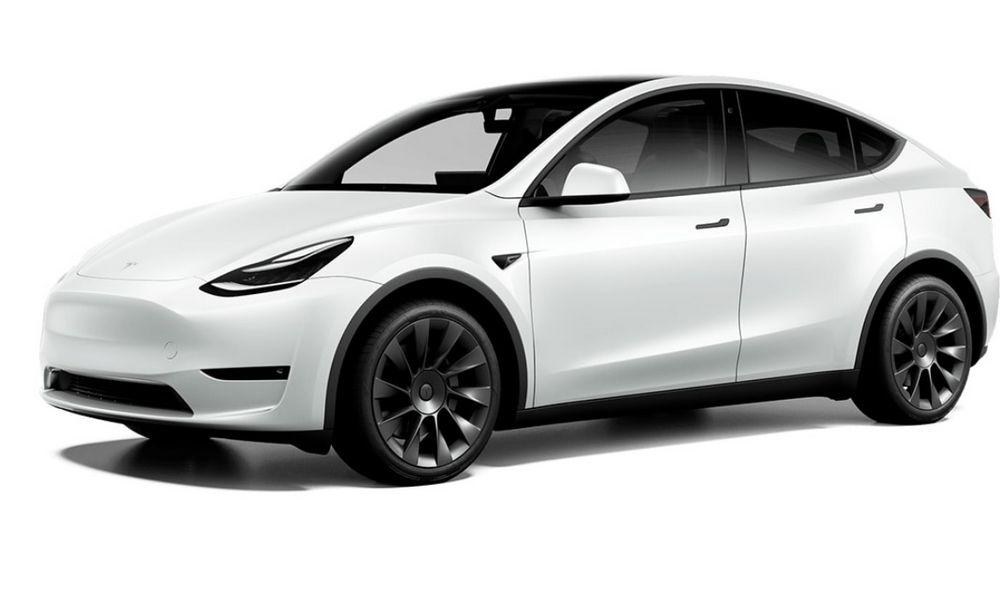 Tesla Model Y - Long Range (or similar)
Rent Tesla Model Y – Long Range : combines non-existent consumption with screaming performance on the road.
With its autonomy up to 533km it goes from 0 to 100 km/h in just 5.0 seconds.
Tesla Model Y is the perfect solution for those who love to travel comfortably and without too many worries, in fact thanks to the presence of theAutopilot, included in all models Tesla, the vehicle automatically steers, brakes and accelerates when obstacles are detected in its lane. The safety and comfort features are designed to assist the driver during his journey.
Tesla Model Y it is equipped with the most advanced technologies in terms of safety and performance.
We know what you're thinking, "How do I top up?"
Gogogcar has thought of everything, for your rental just leave a deposit and you will be provided with a card ENEL X WAY in this way you will be able to load the car without problems and without wasting time registering for the various applications.
What are you waiting for? The future awaits you!
SERVICES INCLUDED WITHOUT ADDITIONAL COSTS
Extraordinary maintenance