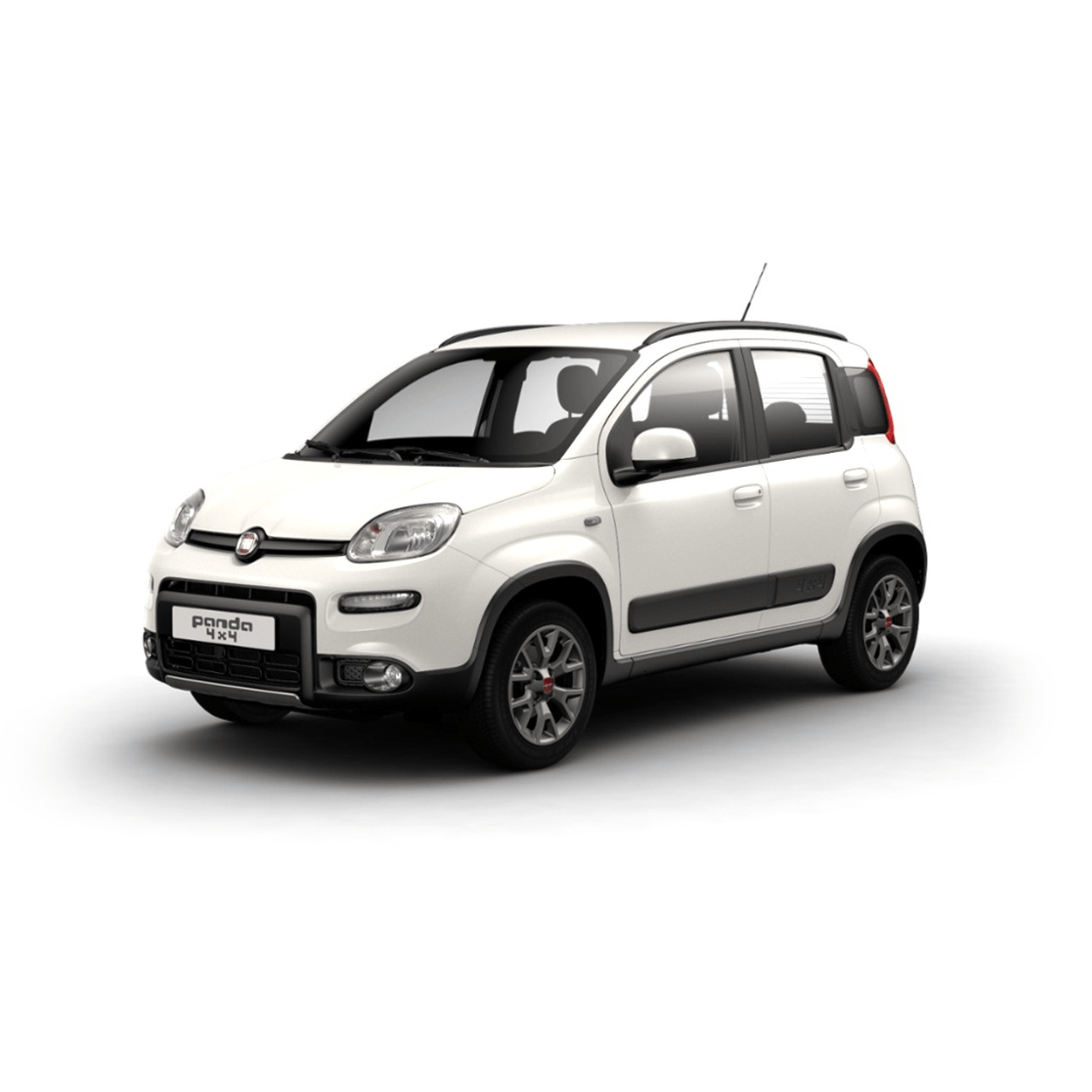 Fiat Panda 4x4 (or similar)
Panda 4 × 4 rental is the most innovative expression of the Panda spirit. His bold and sophisticated style does not go unnoticed!
The installment includes insurance, KASKO insurance, road tax, ordinary and extraordinary maintenance costs.
WHAT ARE YOU WAITING FOR? MAKE A QUOTE AND START RENTAL!

The following services are included at no additional cost:
Extraordinary maintenance