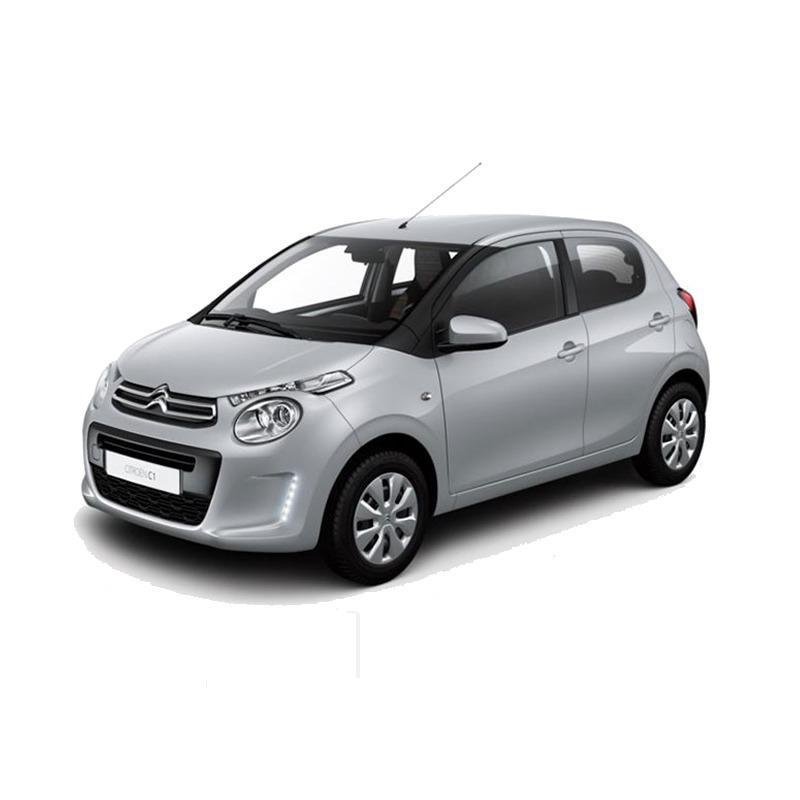 Citroen C1 5 doors (or similar)
Exterior color

metallic gray
The Citroen C1 is an ideal city car, its main asset is its handling and its ability to carry four people in spite of its main competitor, the Smart. The engine is low in consumption, quiet and silent with very few vibrations. When used in the city, the ease of finding parking is really appreciated, given its small size (length about 3.46 meters).
The front is truly personal, with the oval headlights surmounted by the other lights that look like thin eyebrows, and the small grille with chrome inserts. The side view is more classic, but always pleasant and balanced, with rather small windows, two large lightening ribs and rounded shapes; as in the past, the tailgate is entirely made of glass, flanked by two large lights.
Perfect for the city with its small size and its 4 comfortable seats. Small and comfortable like a real City Car.
https://www.quattroruote.it/auto/citroen/c1/c1-vti-72-s&s-5p-feel-128048201905
Citroen C1 rental from today even cheaper, check the current promotion, often the Citroen C1 rental is in promotion during the midweek period.
SERVICES INCLUDED WITHOUT ADDITIONAL COSTS
Extraordinary maintenance