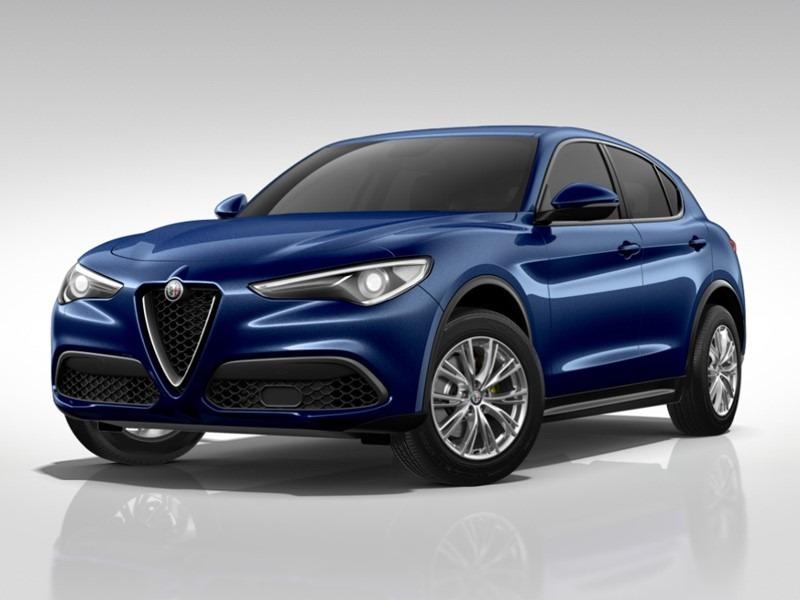 Alfa Romeo Stelvio Executive rental (or similar)
Refined Driving Experience! Rent your Stelvio 2.2 TD 190CV Executive! 🚀
Do you dream of a ride that combines superior performance and unparalleled style? We have the perfect solution for you! Rent your Alfa Romeo Stelvio 2.2 TD 190CV Executive now and discover the luxury of performance.
Main features:
Powerful Performance: Hit the road with 190 horsepower of raw power under the hood. Every acceleration will be an unforgettable experience.
Boundless Elegance: The elegant design and sleek lines come together to create an image of class and sophistication. The Stelvio will catch eyes wherever you go.
Cutting Edge Guide: With the latest driver assistance technologies, you will enjoy a safe and comfortable journey. A combination of safety and innovation.
Rent Now, Live the Experience Now!
You can enjoy the Alfa Romeo Stelvio 2.2 TD 190CV Executive at incredible rates! Whether you're planning a weekend getaway or an extraordinary vacation, this is the opportunity you've been waiting for.
Don't miss the opportunity to drive excellence. Choose the Alfa Romeo Stelvio and make every journey an adventure of style and performance.
📍 Via Simone Martini 135 – Your journey starts here!
SERVICES INCLUDED WITHOUT ADDITIONAL COSTS
Extraordinary maintenance